There are plenty of good reasons why you should consider Tidal as your streaming service of choice. It is an artist and quality-first platform with social features, allowing it to compete with leading services such as Spotify. More than that, the shining point of Tidal is its HiFi sound quality which can be up to 9216 Kbps, so it is your first choice if you pay more attention to sound.
With the excellent features of Tidal, you may enjoy the songs from Tidal on many devices. However, the question is, can you control Tidal on iPad? The short answer is yes. If you want to find out the steps on how to do this, continue reading the article that includes the methods to play Tidal on iPad with or without premium.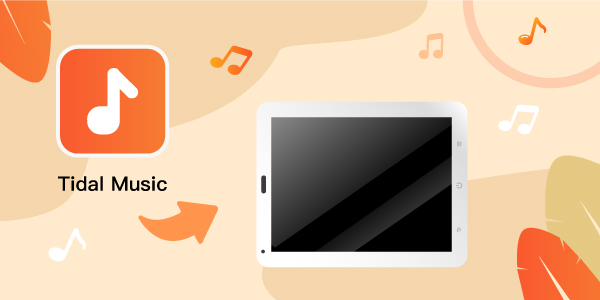 ---
Part 1. How to Play Tidal HiFi on iPad with Premium
You can avail of a Tidal HiFi account by visiting their website and signing up for a free trial. You should notice that the new account gets a 30-day free trial. The main difference between the Tidal regular membership and the HiFi subscription is that HiFi accounts have the following features:
FLAC format files
CD-quality audio
4 streaming settings: Normal, High, HiFi, and Master Quality
Suppose you have a HiFi subscription for Tidal. In that case, here are the steps on how to listen to Tidal HiFi on iPad.
Step 1: Download the Tidal application on your iPad and tap on it.
Step 2: Sign in to your Tidal HiFi account. The app will direct you to a home screen with featured content and membership exclusive. You will also find your recently played media on the home screen, along with several suggested new albums or tracks.
Step 3: Tap on the song that you want to play and enjoy high-quality audio unlike any other. Or you can download Tidal HiFi songs and turn on the offline mode for listening.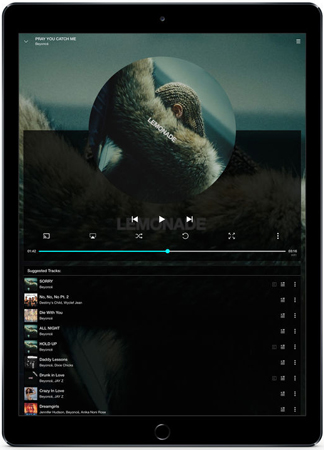 ---
Part 2. How to Play Tidal HiFi on iPad without Premium
You now know how to use Tidal on iPad when you have a premium account of Tidal. However, what if you don't? Well, there's a 30-day free trial period for Tidal. You can enjoy exclusive videos, Tidal tracks, and playlists with your account in this duration. Once the 30-day trial period is up, you have to pay for the premium subscription, which is $9.99 monthly for a regular account and $19.99 for a HiFi account.
However, what if you don't want to pay for the expensive cost? In that case, you might want to consider using AudKeep Tidal Music Converter to hack Tidal on iPad. This allows you to convert Tidal music files to plain audio formats such as FLAC, WAV, AAC, and more. By doing this, you can listen to your Tidal music for free without needing to use the app.
The AudKeep Tidal Music Converter features 5 times faster download speed, multiple conversion formats, ID3 tags retention. It also has a reverse lossless audio quality feature. This enables you to control Tidal on an iPad even if you are not connected to the Internet.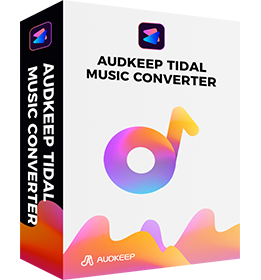 Key Features of AudKeep Tidal Music Converter
Download Tidal HiFi and high-quality music without premium offline
Convert songs from Tidal to common output formats playable on iPad
Stream Tidal music on multiple devices with lossless quality
Support to start your Tidal conversion at 5X faster speed
How to Download Tidal Songs on iPad Using AudKeep Tidal Music Converter
Step 1 Set up the AudKeep Tidal Music Converter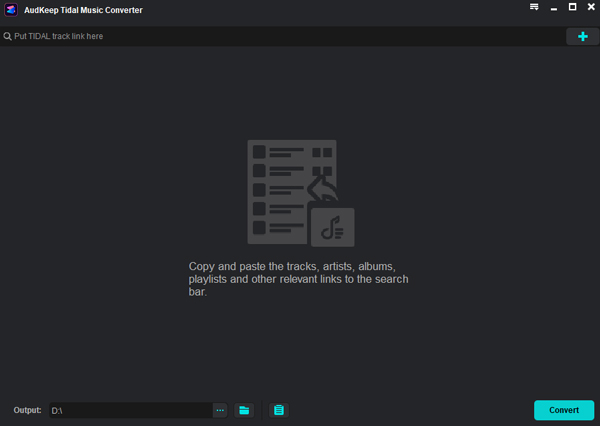 Set up an AudKeep Tidal Music Converter on your PC. Once it's ready, launch it and click on the "login" button found on the home screen, then type in your Tidal account details. If you don't have a Tidal account yet, click instead on the "Signup" button. Complete the process of creating a Tidal account. And for the account of the converter, go to the menu and click on "Register" to create a new one.
Step 2 Customize the output format for Tidal on iPad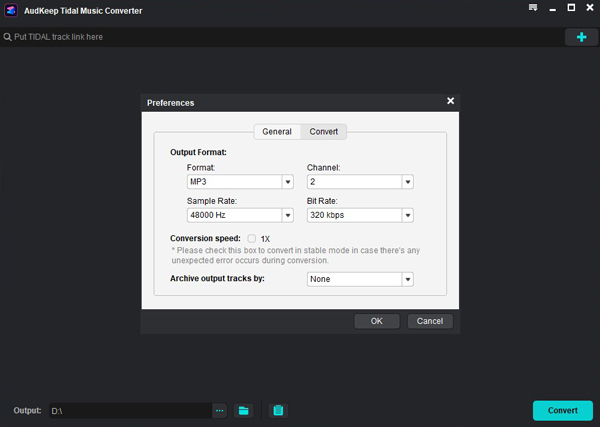 The next thing that you have to do to rip Tidal music is to set the output format. To do this, go to the upper right side of the AudKeep Tidal Music Converter screen and click on the menu icon. Select "Preference", then a pop-up window will appear. From there, click on "Advance".
You can now start picking the output format you prefer for Tidal music. Some of the format options that you can choose from include: Lossless, M4B, FLAC, WAV, MP3, AAC. You can also customize the bit rate and other Tidal music rips and download settings.
Step 3 Load Tidal music into AudKeep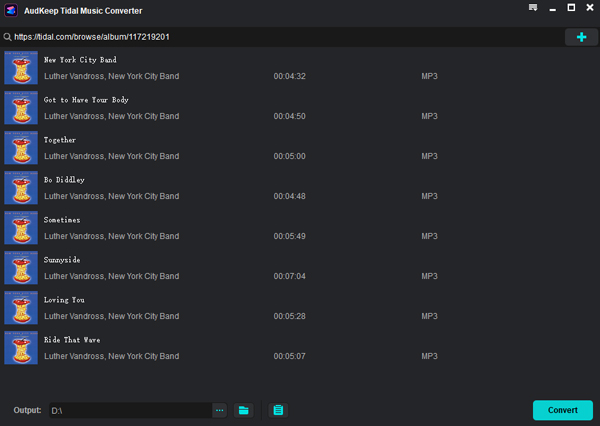 Search for the Tidal playlist that you like and click on it. A blue button will appear on the lower right side of the screen. Click on that button to load the Tidal playlist that you want into a new window of AudKeep Tidal Music Converter. From here, you can decide which tracks you want to be converted. Once you have selected a track, click on the "Convert" button.
Step 4 Rip and download Tidal music for iPad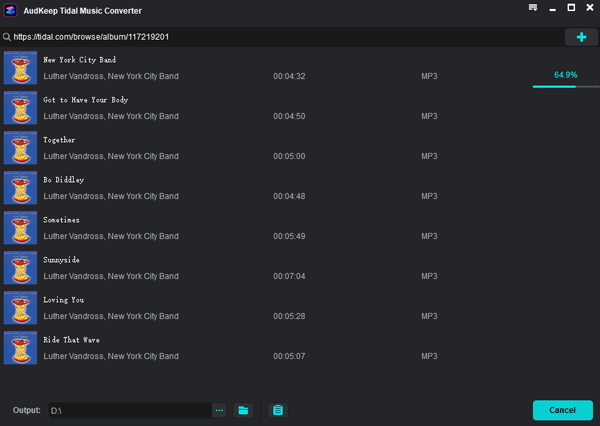 The last step is for you to convert and download Tidal music to common audio files. Once the conversion is finished, click the "converted" button and locate the music files saved on your computer to listen to Tidal offline.
How to Transfer the Converted Tidal Tracks to iPad
After converting Tidal music using AudKeep Tidal Music Converter, you might be wondering how you can control Tidal on iPad. In that case, follow these steps:
Step 1. Link a USB drive to your computer.
Step 2. Copy and paste the converted Tidal songs into the USB drive that you linked with your computer.
Step 3. Connect your iPad with a USB drive by plugging it into a USB port.
Step 4. Launch the uploaded Tidal file and move them into your iPad, and then you can start playing them using your iPad.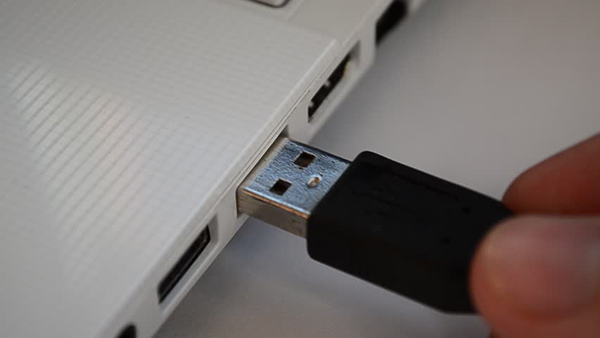 ---
Part 3. Tidal iPad DAC Suggestion
DAC stands for Digital to Analogue converter. You might not know it, but you are probably using at least one on a daily basis. DACs are essential for unlocking digital music convenience, and these are usually built-in to smartphones, tablets, and computers.
On that note, here are 3 Tidal iPad DAC suggestions that will help improve your overall listening experience.
1. iFi Hip DAC
The iFi Hip DAC supports up to 384kHz. It has a balanced output using a 4.4mm headphone, which is rare in other DAC. It also features a bass boost and an internal battery.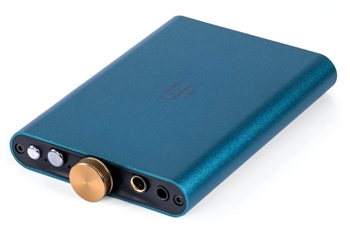 2. FiiO Q3
The FiiO is the best DAC option for those looking for super high resolution with its 32-bit or 768kHz max resolution. You can listen to Tidal on FiiO with its excellent audio quality and full resolution support that you may enjoy Tidal with FiiO. Most importantly, it's compatible with a wide range of devices.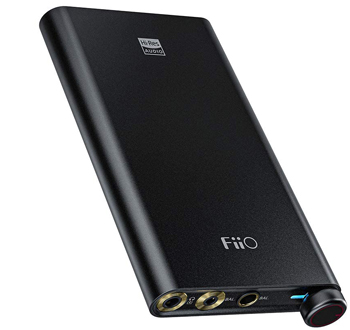 3. DragonFly Cobalt
The DragonFly Cobalt is best for power and portability. It's small enough to put in your pocket. Its maximum resolution is 24-bit or 96kHz. It retails for around $300.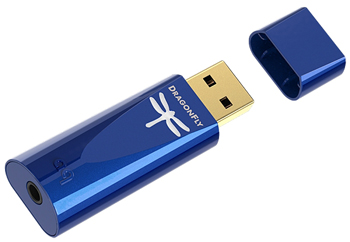 ---
Part 4. Conclusion
One of the main reasons many audiophiles prefer Tidal as a streaming service is the quality of music that they can get. On top of that, the app is very straightforward and easy to use.
You might think that playing Tidal on iPad with lossless quality is complicated, but it's not that difficult if you follow the steps mentioned. You can give a try to play Tidal on iPad first with its free trial. And if later you want to enjoy Tidal for free, here comes a handy tool, AudKeep Tidal Music Converter. Once you have it set up, you can download Tidal songs offline and access amazing quality music at any time on your iPad. That itself is already worth the effort.