About Us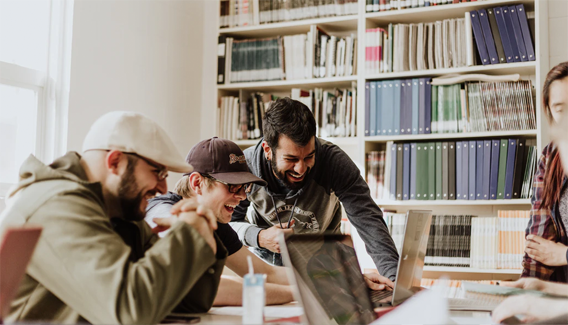 AudKeep Software is one of the innovation-driven multimedia studios. It is dedicated to developing and delivering industry-leading audio converter tools. AudKeep has a dedicated and passionate team that aims to make digital music entertainment easier and better.
For many years, we have been researching and improving encoding and decoding technologies to develop easy-to-use products for customers around the world. Nowadays, AudKeep Software has attracted a large number of loyal users.
We will try our best to improve the function of the current product, create more unique tools and provide warmhearted customer service.
Affiliate Wanted
We welcome any type of business cooperation and are happy to help our partners increase revenues through our award-winning products. Join AudKeep's affiliate program now!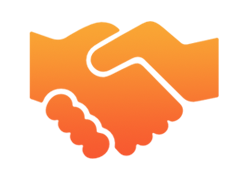 Get Free License
We encourage all of you to review our software to win a free license of our product and service. Choose the most suitable way you are eligible to get your free AudKeep gift.