What could be better than listening to some fantastic music while driving down the road? It's a great way to pass the time in the drive-by listening to music. You will enjoy your travel more if your favorite tunes are playing in the background. However, when the music is absolutely clear, everything improves. You have arrived at the correct spot if you are looking for instructions on how to play Tidal in your car.
This article will cover how to play Tidal music from phone to car, USB drive, Android Auto/CarPlay, Bluetooth, and Aux-In Cable. With Tidal, you can listen to all of the exclusive videos and songs while you are driving. If you are ready to start listening to your favorite albums and songs, it is a good idea to learn how to play them. Without further ado, let us learn how to play Tidal music in car.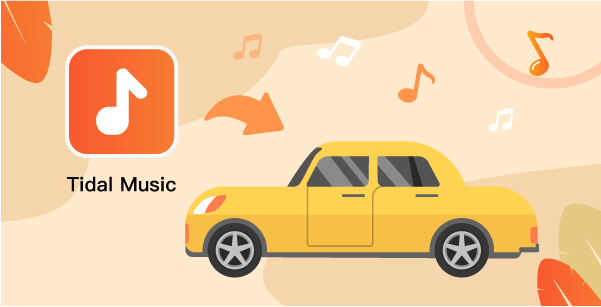 ---
Part 1. How to Play Tidal in Cars: Tool Required
Only common audio formats like MP3, M4A, WAV, WMA, and others are supported with Cars Media Player. To listen to Tidal music in your car, use a Tidal music converter to convert Tidal audio to MP3 or another popular format. AudKeep Tidal Music Converter is the finest Tidal music converter for this job. AudKeep Tidal Music Converter is a quick and effective Tidal music converter that allows users to download and convert Tidal songs, albums, and playlists in lossless quality at 5X speed. It also enables you to listen to music in your car without being connected to the Internet.
You will save time by having the download and conversion processes run simultaneously. In a short time, you will have your Tidal music converted and ready to listen to on any device. AudKeep Tidal Music Converter is also capable of capturing and storing all ID3 tag information, such as artist, title, genre, year, etc. After you have completed the conversion, you will be able to retain your Tidal music permanently.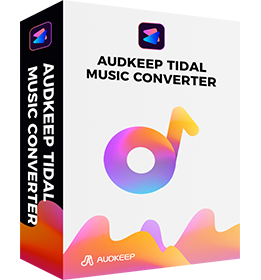 AudKeep Tidal Music Converter for Cars
Help rip Tidal music to ensure easy offline listening
Converts in batch at 5X faster than other conversion apps
Maintains lossless sound quality and original Tidal music ID3 label
Easy conversion of Tidal music to MP3, FLAC, and M4B
How to Download Tidal Music on the Phone for Car Play
You must first create a Tidal account before you can download Tidal music for Car Play. After creating an account, you can download and install AudKeep Tidal Music Converter on your PC or Mac.
Then, from your computer's desktop, run this fantastic program. It includes a Tidal Web Player, which you can access from the main menu. Please log in to your Tidal account and then follow these instructions for downloading and converting Tidal songs.
Step 1 Change Tidal output sound parameters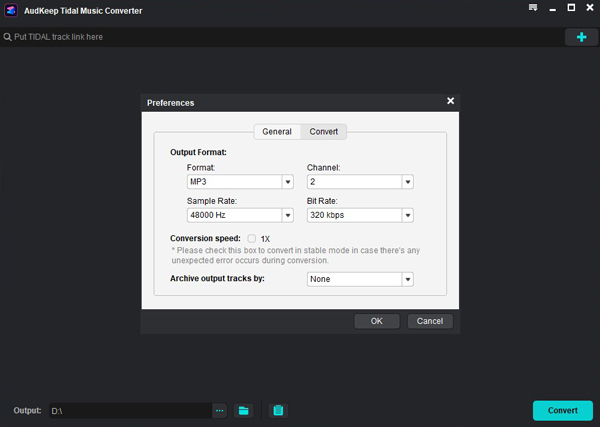 From the top menu bar, choose Preferences. Select Advanced in the setup box to change the output format to MP3, FLAC, Lossless, WAV, AAC, M4A, or M4B. By selecting the Archive output tracks through a button in this box, you may also define different audio attributes such as bit rate, sampling rate, and audio codec and categorize Tidal music by album or artist.
Step 2 Add Tidal playlists or songs to AudKeep software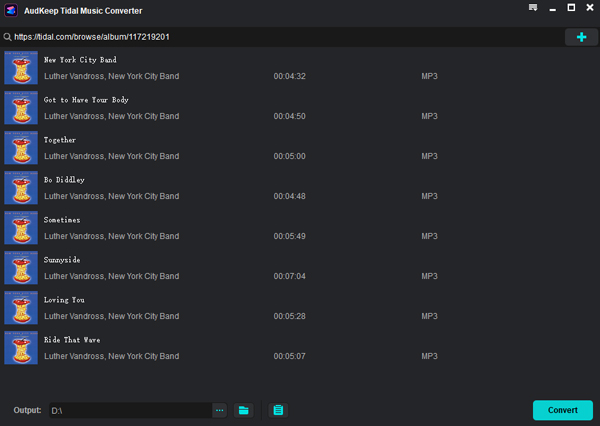 Click OK to confirm and save the output configuration file when it has been properly configured. You can now find or search for your favorite Tidal playlists or albums using the built-in Tidal Web Player. Open it and search for a blue Plus symbol in the lower right corner after finding it. You may add Tidal playlists or albums to AudKeep Tidal Music Converter by clicking on it. You may pick and choose which songs to download from the conversion list.
Note: To download Tidal music from other playlists or albums, first make a new playlist, then add the songs you want.
Step 3 Download and convert Tidal songs at faster speed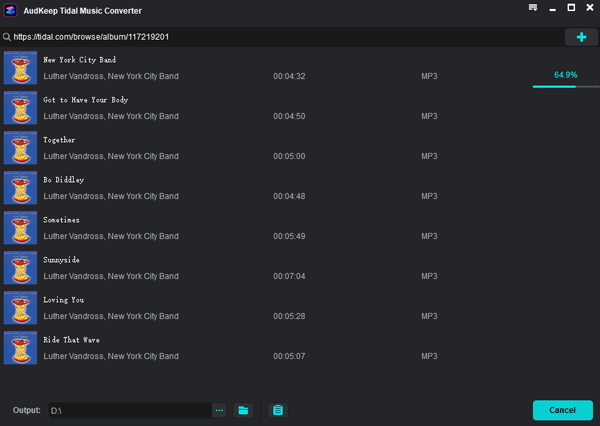 Simply press the Convert tab in the conversion box to start the download procedure. AudKeep Tidal Music Converter enables you to download and listen to Tidal music on your PC quickly. All Tidal files will be saved as regular audio files (MP3), with the original ID3 tags and quality preserved.
You may return to AudKeep's Homepage at any moment throughout the conversion to add additional Tidal playlists or albums to convert at the same time.
---
Part 2. How to Play Tidal in Cars through 4 Ways
After downloading the selected music to your computer, connect your phone to your system using Bluetooth, USB cable, or any other connection mode. Locate the folder where the songs were downloaded, and copy them to your phone. Now that you have Tidal music on your phone, you can play Tidal in car or listen to them using your phone music player even when you don't have an Internet connection.
1. How to Play Tidal Music in a Car Using USB Drive
Using a USB drive to listen to offline Tidal music is easier than using a smartphone or linking with the car's Bluetooth system.
You do not need to copy the downloaded songs to your phone in this situation. Simply connect the USB drive to the computer and download Tidal music to USB. After that, connect the USB drive to your car's USB port and play music directly.
2. How to Play Tidal on Android Auto/Apple's CarPlay
Follow these steps to play Tidal on Android Auto and get Tidal on Apple's CarPlay.
Play Tidal on Android Auto
Step 1: Open the music player on your Android phone.
Step 2: Connect the phone to the car's infotainment system through USB.
Step 3: Select Tidal from the audio display and start listening to your favorite music.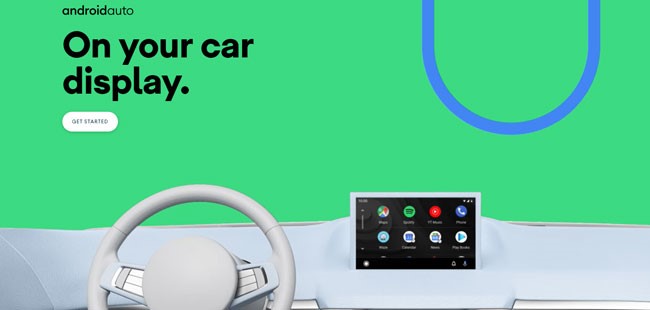 Play Tidal on Apple's CarPlay
Step 1: Launch your iPhone music player.
Step 2: Connect the phone to the car's infotainment system using the USB cord.
Step 3: Using Siri or the audio display, play the Tidal songs via CarPlay.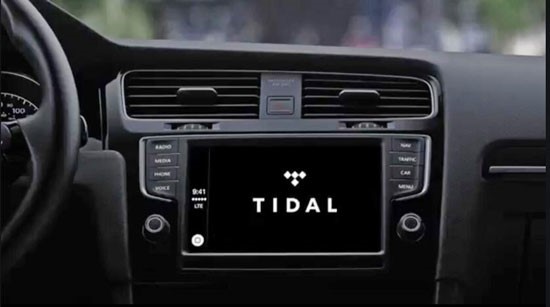 3. How to Play Tidal Music in a Car Using Bluetooth
You can play Tidal music after connecting to your phone. Before you go any further, make sure your phone is connected to the car's Bluetooth.
You may now launch the music player on your smartphone and listen to your favorite music after you have completed the connection process. Enjoy your trip by choosing from a broad range of playlists or picking up where you left off.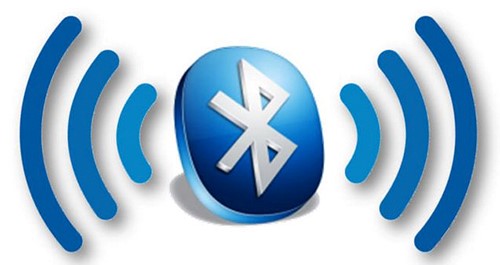 4. How to Play Tidal Music in a Car Using Aux-In Cable
If your car does not support Bluetooth, the Aux-in connection is recommended. Cables are easily available on the market. One end of the cable will be connected to your phone, while the other will connect to the car's entertainment system. It's a simple process to connect the Tidal music device to the car.
Turn on the power to your entertainment device after you have established a connection. Open the music player app on your smartphone as well. As you drive to your destination, you may now play Tidal music through car radio.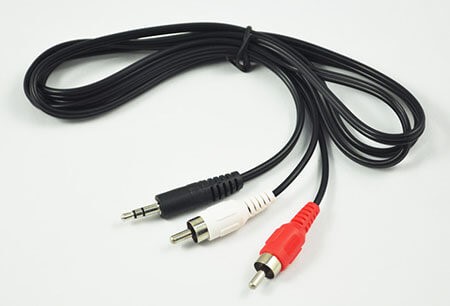 ---
Part 3. Conclusion
Using Tidal car audio is much easier than you thought. All you need is to download Tidal music to your phone using AudKeep Tidal Music Converter, and now you can play Tidal music in your car in any way you like.